3 Expert Ways to Maneuver Your All Terrain VIVIDMax Grip
Most people have a genuine relationship with VIVIDMax Grip Clogs. "There's a real story, real meaning, and a real authenticity behind our brand: a real connective grip between our VIVIDMAXGRIP clog and our footwear consumers,". Unbeknownst to many, Vivid Footwear MAXGrip Clog became the fastest growing shoe on the market, with good traction. MAXGRIP was originally developed as an all terrain OFF ROADING slipper. After developing VIVIDEVA Material on July 2021, that was when Vivid started manufacturing its trademark traction rubbery slip-ons that we are all too familiar with today.
Since then, VIVID has expanded to manufacture and released more colors of the MAXGRIP Model 1 with socks that compliment the shoe.  With so many different styles and colors of Vivid MAX Footwear available, here are 3 expert ways to maneuver (wear) your VIVIDMax Grip and make them make them unconquerable!
​​1. Wear them on a rainy day or at the pool!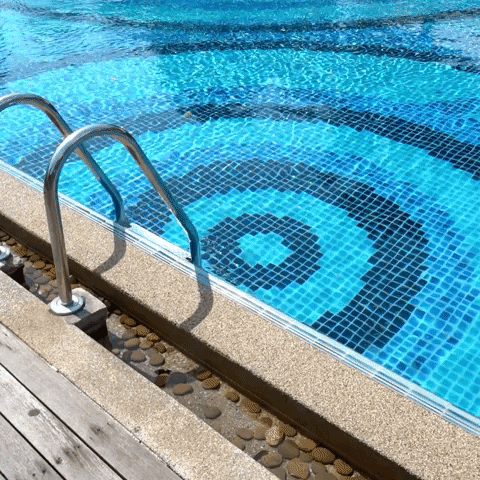 No better time to wear your VIVIDMax Grip than on a rainy day! While everyone is wearing slippery and outdated shoes, you can walk in the rain with a confident stride because VIVIDMax are slip resistant! That's right! With 14 weight distribution traction blocks, max slip resistant traction blocks and 26 water holes ventilation passages equipped for wet areas and terrain surfaces. Invest in a pair now and prevent those inevitable embarrassing moments.
2. Engage in OFF-Roading Sports
Do not be deceived by the simple appearance of VIVIDMax Grip, they can do more than you'd ever imagine. These slip-ons are made of a special VividEVA™ material, a durable  Ethylene-vinyl acetate foam material which provides MAXGrip with its lightweight, soft, versatility and durability. Maximize your drive by taking it along during your extreme sporting adventures – be it kayaking, hiking, biking or even sky-diving! 
3. Keep your feet toasty with VIVID Foot Support Socks
If your feet are feeling chilly, VIVID has Foot Support Socks! Take it along during your next winter trip to keep your feet nice and toasty without the bulk!