Cape May Bird Observatory Surprisingly Great for Many Good Reasons
Cape May, New Jersey. Birding at Cape May — the southern tip of New Jersey — is spectacular for many reasons: hawkwatching, warblers, shorebirds feeding on horseshoe crab eggs, spring and fall migration, wintering waterfowl, spring songbirds, and the people at Cape May Bird Observatory.
Location: At the extreme southern tip of New Jersey
Best time to visit: September/October for raptor migration. May/early June for shorebirds  
Birds: Hawks, warblers, shorebirds, waterfowl, swallows, wrens, sparrows, and buntings
CLICK HERE to visit the Cape May Bird Observatory about Birding at Cape May.
CLICK HERE to download the What to Bring to Cape May Birdwatching Trip FREE Checklist
CLICK HERE to learn about how VIVIDMax Grip Clogs should fit
CLICK HERE to learn about how to wear the VIVIDMax Grip Straps
CLICK HERE to learn about how to clean the VIVIDMax Grip Clogs
What to Bring to a Birdwatching Trip List | Top Essential Things to Bring
This post may contain affiliate links, which means we receive a commission if you purchase through our link, at no extra cost to you. Please read full disclosure 
here
.
Taking your first birdwatching trip can be vast. This first birdwatch trip packing checklist will help make sure you have everything you need for this mesmerizing new nature watch in your life.
Are you traveling on your birdwatching trip and putting a list together of everything you need?
There are so many products to consider that it can be difficult to remember everything. From binoculars to battery chargers to sunblock...it can become very overwhelming! 
We have made a printable version of this huge first birdwatching packing checklist so that you can use it and make sure you have everything you need.
You DO NOT need to buy everything (we didn't...it's expensive!) but having a list that you can refer back to makes life so much easier.
Gear Basics
4. Field Guide(s)
5. Sunglasses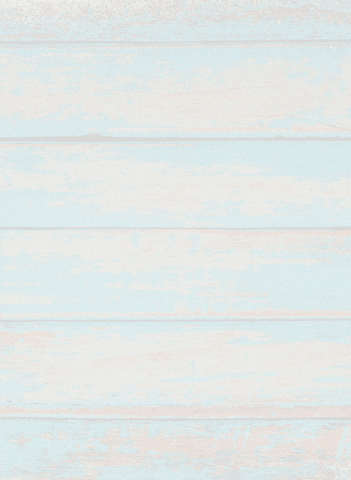 12. Allergy Medicine
15. Travel Snacks
16. Battery Charges
Camping Basics
15. Credit Card
16. Small Amount of Cash
17. Trip Itinerary
Want a first birdwatching trip packing checklist PDF? You can shop the exact and FULL (More than 10 things to bring) packing list we made for our roadsters directly to your phone or computer! It is guaranteed to make your life SO much easier.