The VIVIDMax grip shoes for older adults with feet pain: what you need to know
Wearing the wrong shoes can not only cause long-term damage to your joints, but it also decreases the support of your feet and ankles, making you more vulnerable to other conditions. 
Finding shoes for elderly people and adults with feet pain does not have to be difficult. Typically, you should stay away from flat shoes and opt for something more supportive, aiding your balance and alignment and supporting you instead of increasing your risk of a fall.
So, this article will highlight the VIVIDMax grip shoes for elderly people and those who are looking for a more stable shoe.
It's all about the grip
The VIVIDMax grip shoes stick like glue. Well, not exactly, but they do have 14 anti-slip traction blocks and 26 water ventilation passageways. The result? A stable, comfortable, and supportive ride, no matter rise or shine.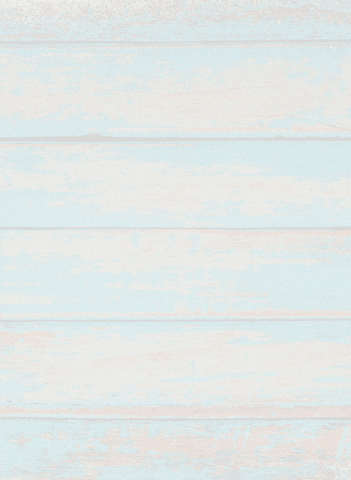 If you're a fan of walking, the traction blocks and clog design will provide additional grip, reducing your risk of slipping outdoors (and indoors).
Protect your feet with shoes designed for older adults with feet pain
If you currently have feet pain, continuing to wear your current shoes will only make things worse.
On the other hand, choosing a pair such as the VIVIDMAX grip clog shoes increases support for your feet and ankles, provides more cushioning, and supports the joints instead of hurting them.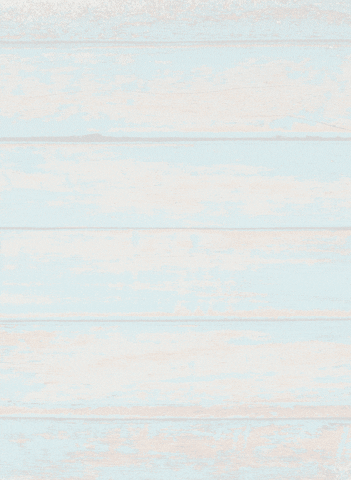 Enhance walking stability with VIVIDMax grip shoes - shop yours today.