WOMEN'S CLOGS
The Super Charged shoes for standing all day: VIVIDMax Grip All Terrain Slippers
Lowest Cost of Ownership
Up to 7 Years Durability
Made from VIVIDEva Foam Material
3x More Lifespan Compared to an Ordinary Shoe
14 Traction Blocks
Backed by science, with 14 traction blocks that distribute your weight for anti-shock support
Pivoting Secured Straps
Triple your walking distance with no resistance
Lowest Cost of Ownership
Up to 7 Years Durability
Made from VIVIDEva Foam Material
3x More Lifespan Compared to an Ordinary Shoe
14 Traction Blocks
Backed by science, with 14 traction blocks that distribute your weight for anti-shock support
Pivoting Secured Straps
Triple your walking distance with no resistance
The best benefits
Benefits for our customers
Extreme Responsive Foot Support
SUPPORT A SHOE THAT SUPPORTS YOU
You're Buying From the Best
RATED THE BEST FOR WALKING ALL DAY
Packaged with Care
EVERY VIVIDAX GRIP COMES WITH A PREMIUM ZIP BAG
Testimonial
Happy customers
VIVIDMax Grip got me!
I will admit, I once was a hater.These marvelous shoes, help me to live my life to the fullest not only in style but with such comfort no amount of words can begin to describe.
Elsie Green
Celebrated VIVIDMax Grip Roadsters
Dependable and Responsive
2022 off to a great start! I am a shoe fanatic here. I've bought over 10 pairs from every American brand! I was so excited to order all 4 colors! I wished they had the single colorway still in stock. But that's okay, because this is some exciting stuff and the shoes look promising. Specially the new colors they disclosed on social media. It's a bright future! Let me digress, they're comfortable, easy to wear, and they'll last a long time. I don't care that people (including myself) think they're ugly — I'm just glad I've found a great pair of shoes to wear around the house when my feet hurt.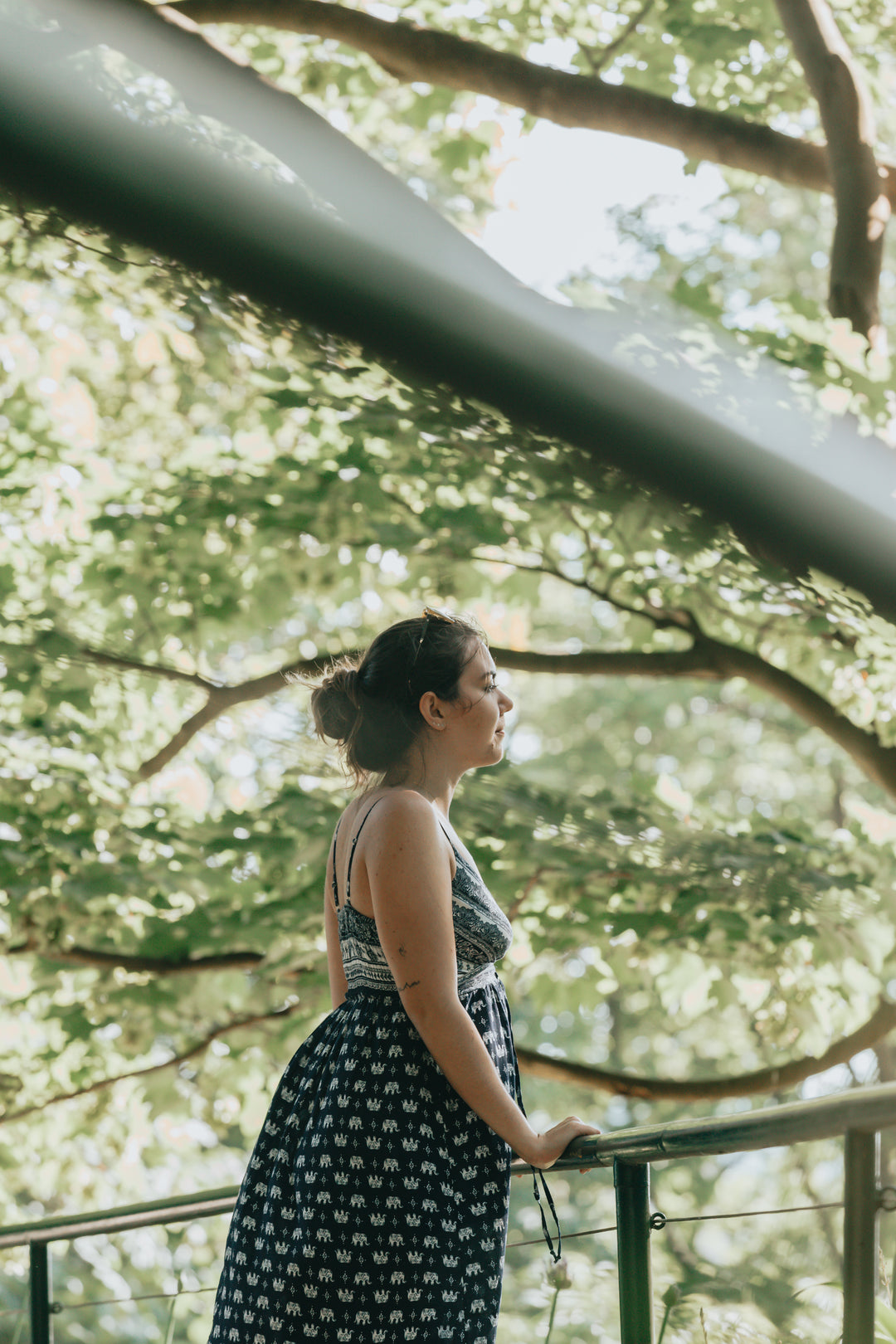 Harriet Gordon
Celebrated VIVIDMax Grip Roadsters
Incredible Experience
I work long hours, and I walk around a lot so I bought all 4 shoe in each colors. I love them so much. If you're looking for something durable, functional, and cool. The VIVIDMax Grip is your go to shoe! Super great for work, durable, and anti-slip due to the traction blocks. Which I actually counted. My coworkers loves them! I wore the VIVIDMax Grip Navy Blue last Monday, the Pink on Tuesday, the Red on Wednesday, and the Sky Blue/Lava Pink on Thursday. My colleagues asked me if I did a paint job on one shoe! It's a brilliant design and I am so glad I got my hands on these. Online chat was super great for my questions in the process of buying them. Oh! I got $20 off. They got great deals. Go to the "Coupons & Promotions" on the bottom of page and use SAVE20 for orders over $155. I 100% recommend.I got my shoes in 2 days, it was super fast and free. Just a no brainer to buy this collection!
Hannah
Celebrated VIVIDMax Grip Roadsters
I rate it 10/10
Nice, comfy, size 8 women fit perfectly. Had colleagues over and even got complimented. I'm happy. Love them will likely order the Navy Blue next. I'm walking on clouds.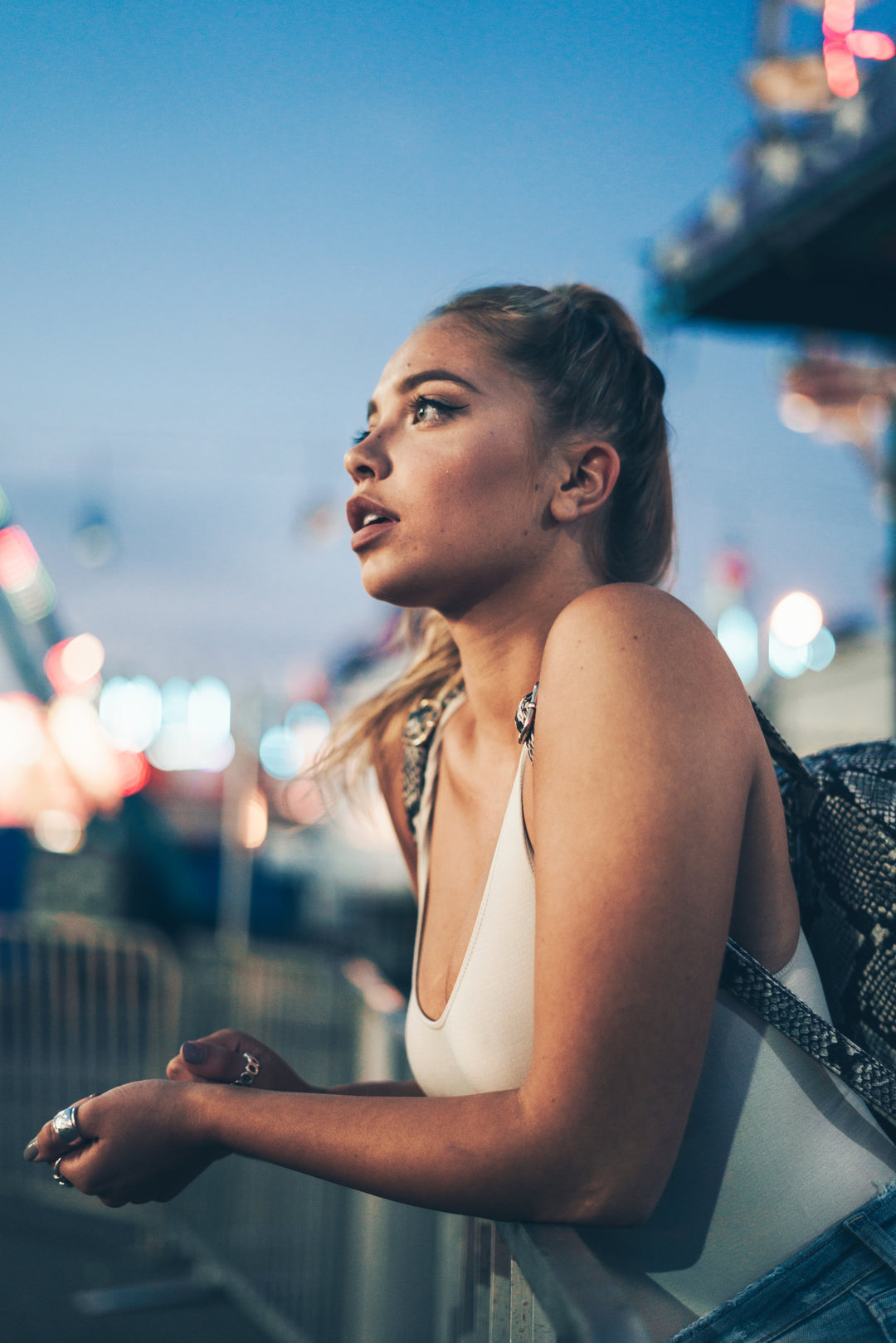 Jaime Wells
Celebrated VIVIDMax Grip Roadsters
Our Gallery
The best moments
No Questions Asked Returns
On all orders
24/7 Support
Get Help When You Need
Packaged With Care
Quality Assurance
FAQs
Do you have any questions?
NOT SOLD IN STORES
Do not place any orders outside our given displayed domains as we do not extend our Products/sold by unauthorized vendors, whether Internet-based or otherwise. We currently are not in physical stores and have not given authorizations to any third party vendors. Vivid Shoes Offered only at VividFootwear.com. & VividClogs.com
What are the benefits?
Non-slip sole - these reduce your risk of falling.
Low heels - provide increased stability and improved balance.
No laces - no need to bend down to tie your shoes, and fewer obstacles to trip over.
Good blocks - absorb the shock impact of walking, which is excellent for the feet, hips, back, and knees.
High back - provides extra support for the ankles.
Where are they made? And sourced from?
Our VIVIDMax Grip Clogs can be made in a variety of locations. The primary factories are in South Korea, however other Clogs has contracted out some of their models China and Singapore.
What are Vivid MAXGrip Clogs made of?
Our branded proprietary VividEVA™, is the primary raw material used in the majority of our footwear. VividEVA™ is soft, durable, and allows our material to be non-marking in addition to being extremely lightweight and "rubber-like" in softness and flexibility. The material has good low-temperature toughness, stress-crack resistance, hot and resistance to UV radiation within legal limits. See individual product pages for details.  
90-Day Warranty Policy
Vivid, Incorporation ("Vivid Footwear") warrants all of its Vivid ® products (the "Products"), purchased by consumers either directly from Vivid Footwear or from Vivid Footwear authorized resellers (including authorized retail and Internet-based sellers), to be free from manufacturing defects for 90 days from the date of purchase. 
Order Information and Tracking
Track with order number and name. Click Order Status in the footer at the bottom of the home page. Enter your order number and your email address. Or copy directly your tracking number and paste it on Tracking Number. Click Track. Your tracking information will display with the estimated delivery date and package travel history.
Shipping & Delivery
FREE SHIPPING on orders over $85 in the United States (not including taxes and after discounts) via UPS or USPS. Orders ship within 1-2 days of order date. Transit time varies from 2-3 Shipping days based on distance from Tampa, FL.
Returns
Item(s) are available for return or exchange once they have shipped. A full refund or exchange, excluding shipping charges, will be issued on unworn and unwashed merchandise within 30 business days to the original form of payment. Items that are beyond 30 days from that date will no longer be available for return.